Multilingual Communications for the Beauty Industry
Who We Are
Beautyterm Beautélogie LLC is a multilingual communication and translation consulting boutique specializing in the personal care, beauty and cosmetics industry.
We provide a comprehensive experience-gained perspective on cosmetic translation and international beauty copy, spanning over two decades and two continents. Our years of working in New York and Paris have given us a competitive edge, allowing greater access to a wider knowledge base and professional resources.
We speak the many languages of beauty!
"Beautyterm has been serving as NUORI's primary translation agency for over two years now. We have been very happy with their rapid response times and general flexibility. I can warmly recommend Beautyterm to any company with translation needs within then beauty industry."

Founder & CEO, Nuori
The cosmetic and beauty care industry is a highly competitive, cutting-edge market, driven by scientific innovation and complex marketing and advertising strategies. Our ambition is to assist companies big and small in promoting their products globally, helping seamlessly deliver their message across international boundaries and cultural barriers.
This involves not only industry expertise but also artistry and skill, and we believe to be uniquely positioned to meet our clients' needs. We do not deliver cookie-cutter solutions; we aim to provide translation and copyediting services that are the customized to our clients, the composite product of seasoned language experts working exclusively for beauty professionals.
All our extended team members have worked a minimum of five years in the beauty sector. Each member brings a distinctive quality, talent and background to the group, enriching our collaborative translation process as a whole. Our clients can expect exceptional service and outstanding results delivered with warmth, openness and tireless work ethic.
Let us help you find your brand voice—anywhere in the world!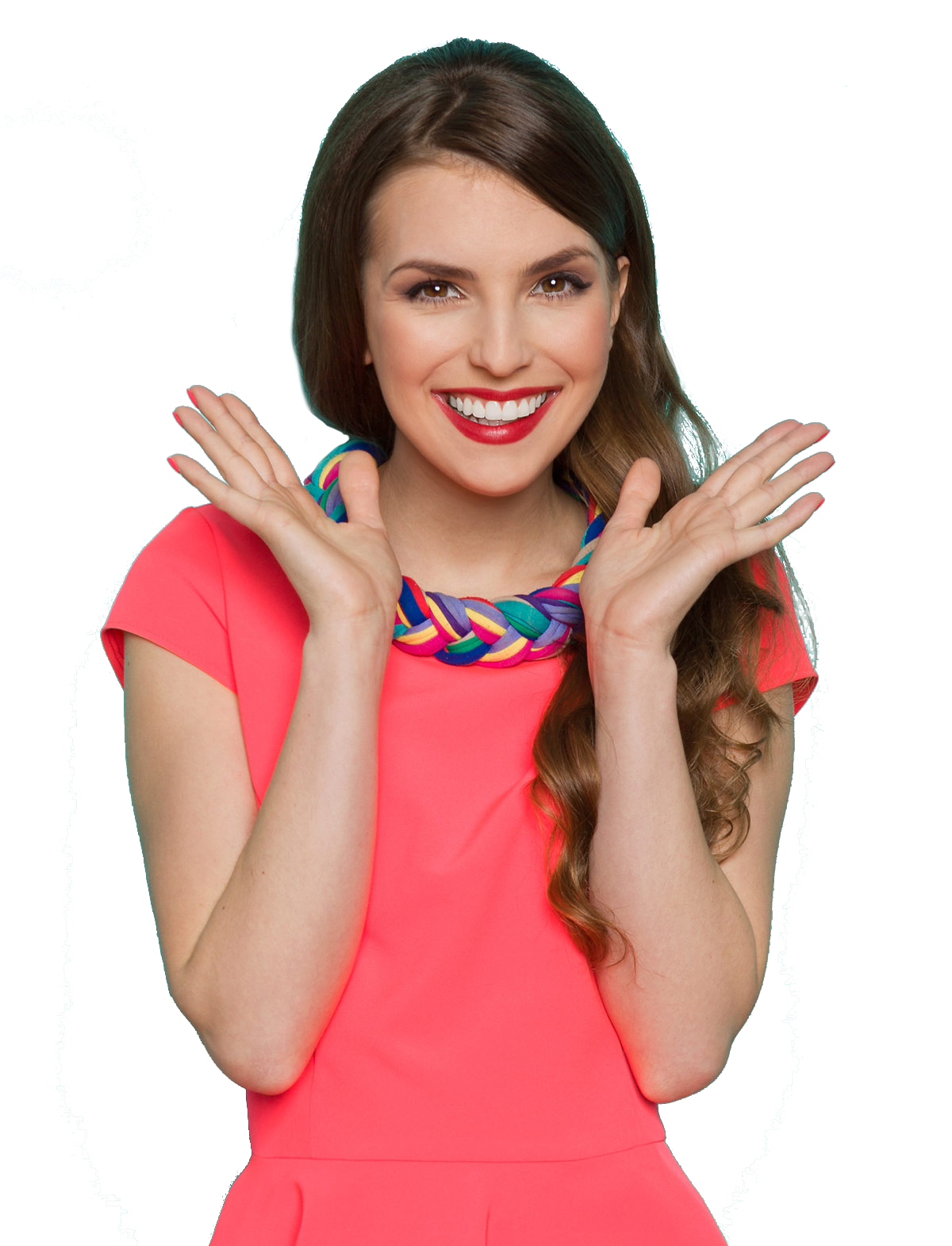 During our over two-decade journey, we acquired extensive experience in the beauty industry, working first freelance for other translation service providers in the US and Europe.  Our end clients at that stage included many leading beauty brands, ranging from pharmaceutical laboratories and spas to natural and organic companies as well as major names in selective luxury cosmetics.
Eventually, we realized our ambition to evolve into a unique company offering a wide variety of languages but keenly focused on a single target: the need for high-end translation, localization and transcreation services among beauty professionals. Since its inception, Beautyterm Beautélogie LLC has continued to set and achieve ambitious milestones while attracting a wide base of new customers.