#beauty20 Awards
We are pleased to share with everyone that one of our clients was named BEST BEAUTY STARTUP online 2018 by #beauty20 Awards.  Congratulations COTARDE!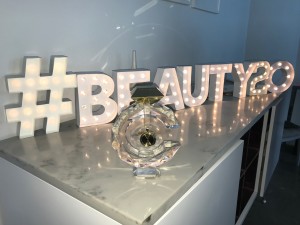 The #beauty 2.0 Awards was initiated in 2013 in Paris, followed by events in 2014 & 2015 in New York, London and Los Angeles. The awards are brought to you by INNOCOS events and praising the most ground-breaking innovation in digital marketing by beauty brands.
Mark your calendars for the next INNOCOS event: June 14-15, 2018, INNOCOS World, Grand Hotel Mediterraneo, Florence, Italy!