CEW Beauty Insiders' Choice Awards Product Demo 2013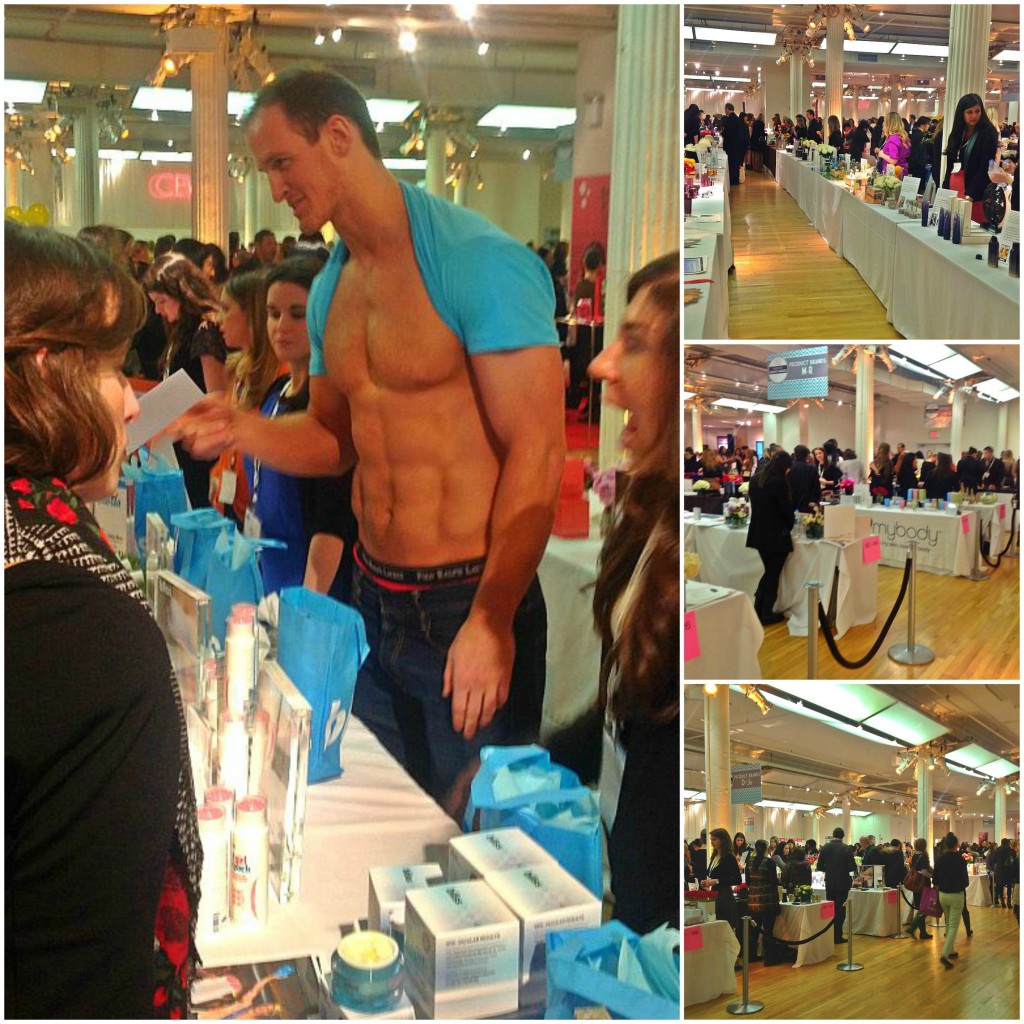 How can anyone pick a favorite form the mass of innovations presented at the Beauty Insiders' Choice Awards Product Demo?  It's next to IMPOSSIBLE.  Everywhere I turned, there was a flood of attention-grabbing new designs and new product concepts from brands big and small.  All I could really do is weave my way through the throngs of beautifully clad women, hungrily eyeballing row after row of tables laden with products of all sizes and shapes.
At the annually hosted event, Cosmetic Executive Women (or CEW) members vote on their favorite products in 32 categories from hair care to fragrance to skincare and makeup. This year, hundreds of brands showed off more than 600 innovations  to over 2,000 members, competing for the coveted CEW seal of approval.  Final votes will be cast by March 20 and the winners announced on May 17 at the annual Beauty Awards Luncheon held at the Waldorf Astoria in New York City.
The products included everything from lip hybrids offering lip color and moisture, anti-aging hair care, skin volumizers, BB creams and much more.  I must say the goodie bag was AMAZING.  My favorite loot?  The Ernst & Young Financial Factbook for Luxury and Cosmetics.  I was able to grab a copy off their table and it has been fascinating reading ever siince…