MEET OUR CLIENT: Naobay
Eco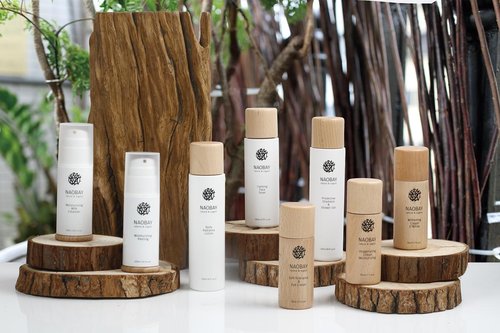 -chic and eco-conscious Naobay – which stands for 'Natural And Organic Beauty And You' – is one of our favorite brands (and clients).
The family-founded business based in Valencia, Spain makes skincare and bath products almost entirely out of natural biodegradable ingredients (no GMOs or plants grown with synthetic fertilizers or ionizing radiation. All products are also free of parabens, petrochemicals, silicone, formaldehyde, and other compounds that research suggests might pose a health risk.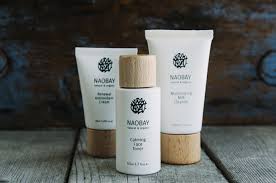 In keeping with brand philosophy, the packaging is made from recycled or recyclable materials from sustainable sources, and both the wood and cardboard used are endorsed by the Forest Stewardship Council (FSC).
If you want effective eco cosmetics designed to look after both people and the environment, Naobay is your brand.