January 2014 Newsletter: language learning apps and more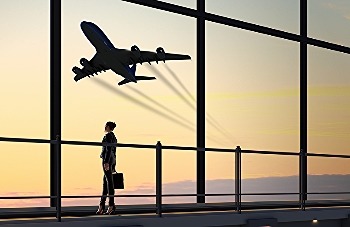 Do you travel a lot for business and have that extra motivation to explore the world of foreign languages?
There is a huge number of apps that will teach you the basics.  A recent article in the Business Insider covered the most popular, but we give you our expert opinion right here!  Click on the link below to go to our overview.
A word of caution!
Please do not use Google Translate for translating documents that need to be set in print for everyone to see!
Google translate is just a useful tool for looking up the meaning of single words – and simple ones at that!
We tested it out in English and French: "body-contouring care" came out as "soin de corps-contournement" instead of "soins minceur"…
To read the full issue of our January 2014 newsletter, please click here!