MEET OUR CLIENT: Retrouvé
Occasionally we will work for a client indirectly, most commonly via a communication agency. Retrouvé is one of those clients.
Retrouvé's creator Jami Morse Heidegger, third-generation heiress to the Kiehl's fortune, continued to innovate after the family business was acquired by L'Oréal in 2001.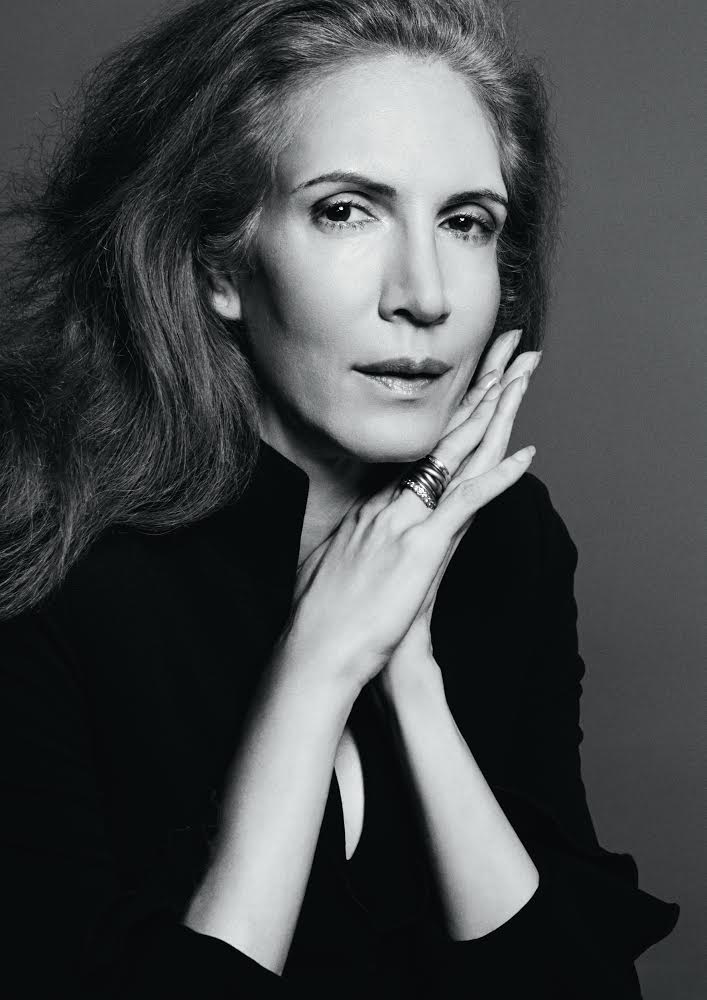 The science behind Retrouvé, developed in the family laboratory in Malibu, is the same as that in Kiehl's products. The superluxurious skincare formulas focus on protecting, nourishing and restoring vitality to the skin.
We are thrilled that this upscale skincare line is well on its way to gaining a cult following on both sides of the Atlantic.